Aims and Values
'Roots to Grow and Wings To Fly'
For all children and staff to have high aspirations both socially, creatively and academically.
To provide all children with a knowledge-rich and varied curriculum with a focus on learning skills that prepare all children for the future.
For Highfields to be a safe, secure and caring learning environment.
To establish strong relationships between home, school and the community.
To encourage positive collaboration in work and play.
Ready, Respectful, Safe
Ready - This means we are ready to learn. We enter the classroom ready to listen, get our equipment ready and are ready to try our best with all tasks and activities.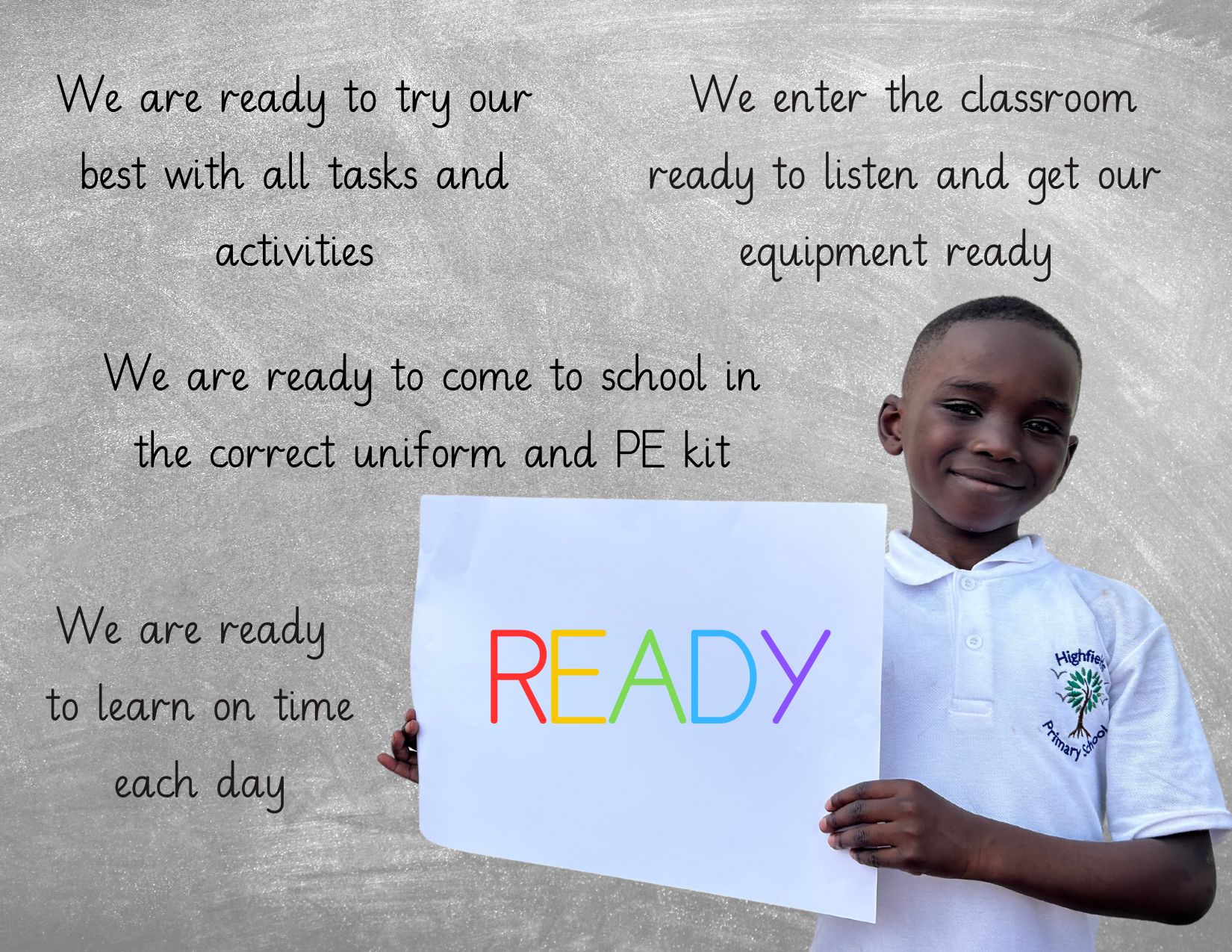 Respectful - This means we show respect in our interactions with adults and our peers. We listen when other people are talking. We respect that people might have different beliefs and ideas to us. We respect the schools' and other people's property by treating it with care.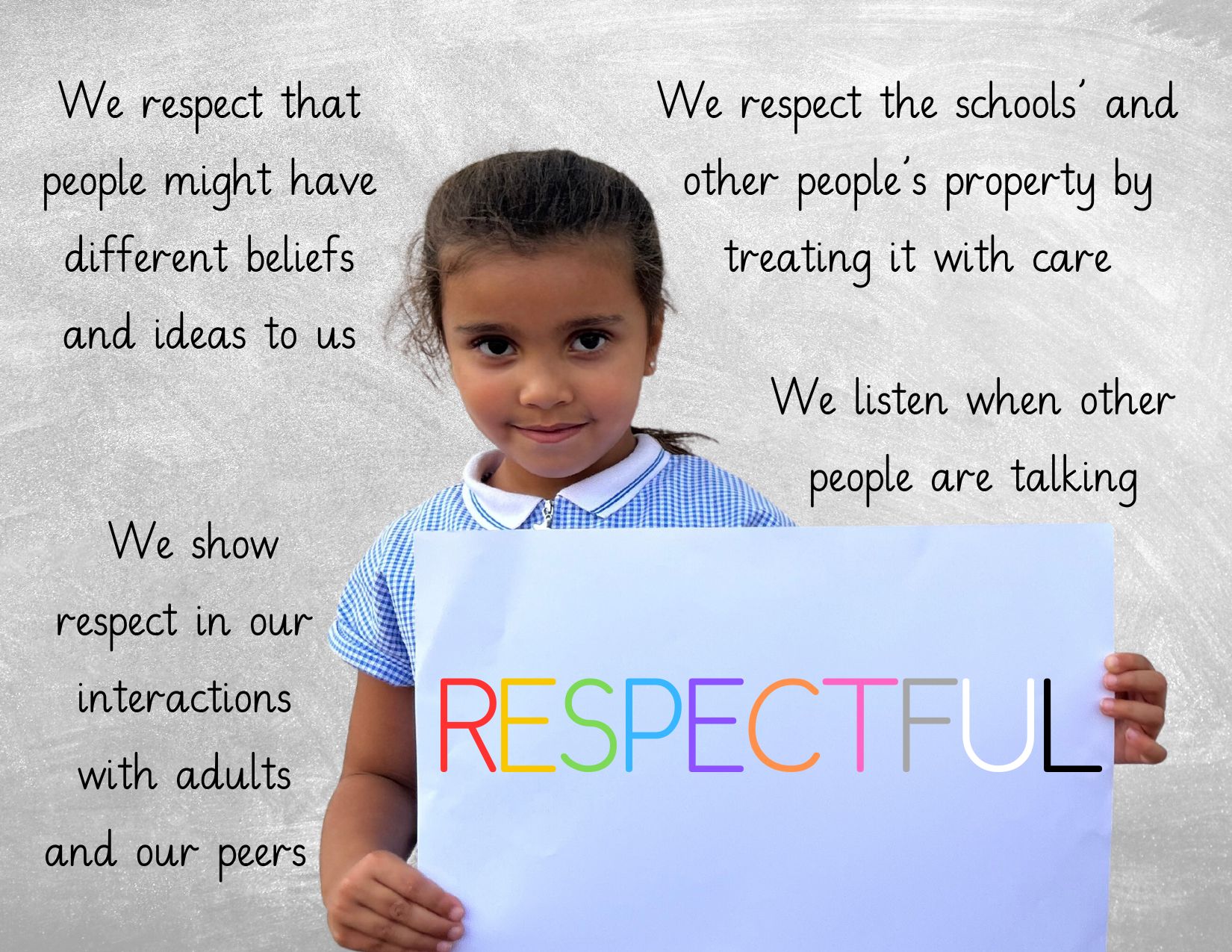 Safe - This means we move around the school site safely. We play safely on the playground. We follow instructions to help keep ourselves safe. We keep ourselves safe online.